Here for Youth
When it comes to young people, we believe that everything is connected. That's why we support their families and community as well. Only when everyone is supported, can young people realise their full potential and the whole community flourish as one.
We have been working with young people in their communities for the last 50 years, so we're very aware of the issues you face. And while we don't always have the answers, we can provide the support you need to face such challenges and embrace life to the fullest.
Read More
Latest News
Our centres are back up and running after COVID-19 Lockdown. We are very excited to…
View Full Post
The Pact Project and  Waterford and South Tipperary Community Youth Service would like to thank…
View Full Post
When we first set up BeLonG to, young LGBTI+ people came from far and wide…
View Full Post
See All News
Stay Connected
Waterford Youth Info Centre
2 months ago
COVID-19 translated resources - HSE.ie
Translated resources to help share the messaging about coronavirus (COVID-19) in various languages. These posters are available for download and printing.

2 weeks ago
Our CHILLOUT LGBT group is expanding with a new 18-24yr group starting this evening 6-7pm. Contact Debbie on 0860218941 for more info #waterfordpride #LGBTQ #Waterford #wstcys https://t.co/bYl61W5pda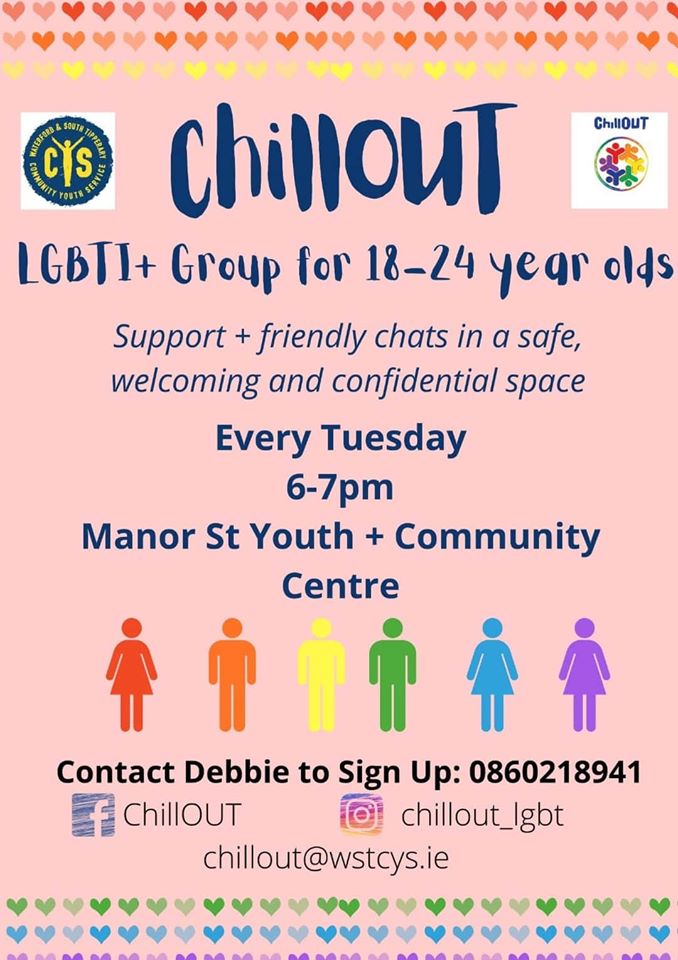 3 weeks ago
4 week creative project starts 5th of August for 10-12 year olds who will still be in primary school in September. Ten places only,for young people living in Waterford inner city. Contact our Youth Worker Shellie 086-8589868 https://t.co/0rBLaMiIjx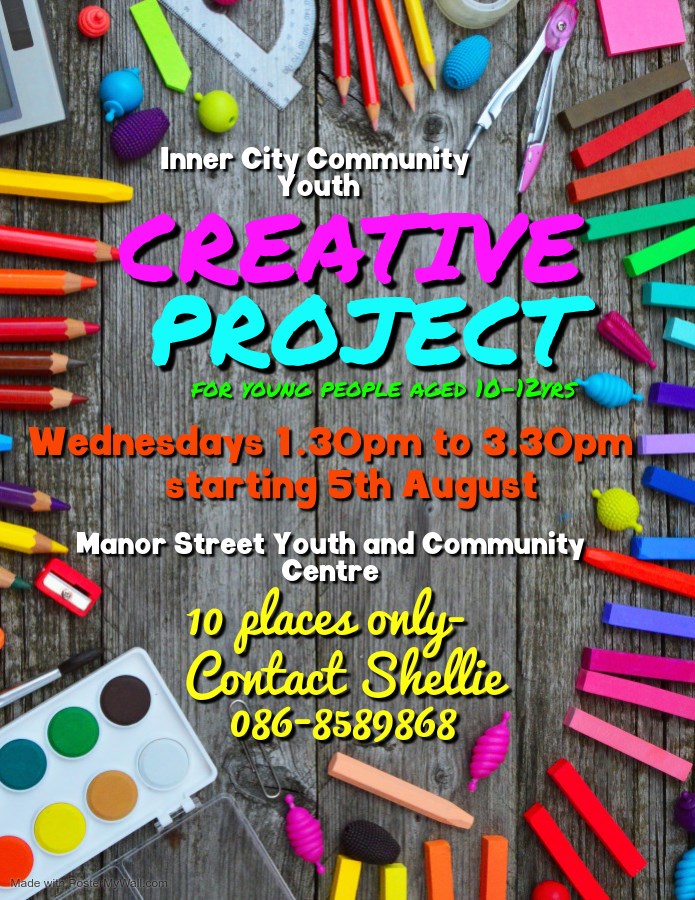 4 weeks ago
WSTCYS is delighted to be back working face to face with our young people and adult service users. Our management team have been working tirelessly to ensure that all our centres meet COVID-19 requirements. https://t.co/dlyvu0km6h



2 months ago
We're another week closer to returning to centers, meeting people and more freedom. What are your plans looking ahead? If you need some help figuring it out contact Amy on 0863811739 @ Waterford, Ireland https://t.co/18iIrxbQgv