Here for Youth
When it comes to young people, we believe that everything is connected. That's why we support their families and community as well. Only when everyone is supported, can young people realise their full potential and the whole community flourish as one.
We have been working with young people in their communities for the last 50 years, so we're very aware of the issues you face. And while we don't always have the answers, we can provide the support you need to face such challenges and embrace life to the fullest.
Read More
Latest News
The Waterford Garda Youth Awards took place on Friday 19th May in City Hall, Waterford.…
View Full Post
Eurodesk is calling all youth to celebrate peace and unity this Europe Day! Europe Day…
View Full Post
Youth Work Ireland Week 2023 took place from Saturday April 1st – Saturday April 8th.…
View Full Post
See All News
Stay Connected
Waterford Youth Info Centre
3 weeks ago
Enter our #Europeday @eurodesk photo competition for a chance to win great prizes. This competition is open to people aged 13-30 yrs of age. Get your entries in to waterfordyic @wstcys.ie @eudirect @WaterfordLive @wlrfm https://t.co/b68XgVqivi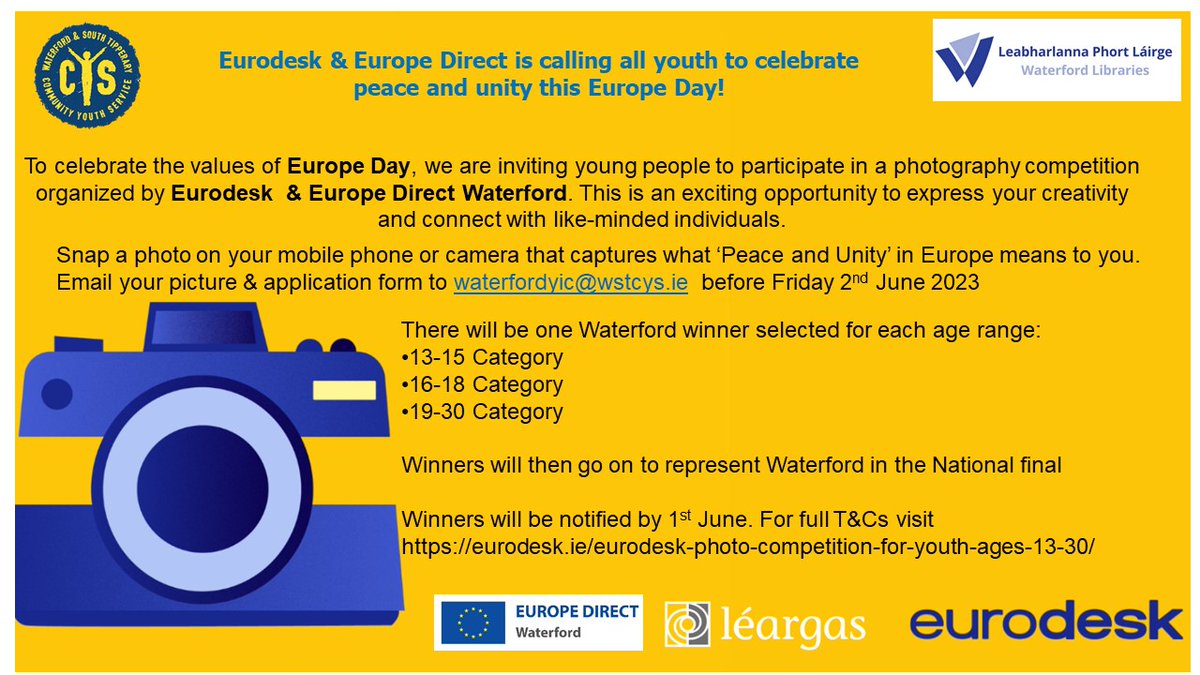 Hurry!Applications close on Friday 2nd May for the #Eurodesk photo competition to capture their vision of "Peace and Unity" in Europe and submit their photo entry for a chance to €100 vouchers in Waterford. Email your entries to waterfordyic @wstcys.ie📷 https://t.co/xdmXnrO0rZ
Youth Information are now offering Podcast trainning.
Get in touch, all info on the poster. Tell your friends:) https://t.co/TDhp8mwX9R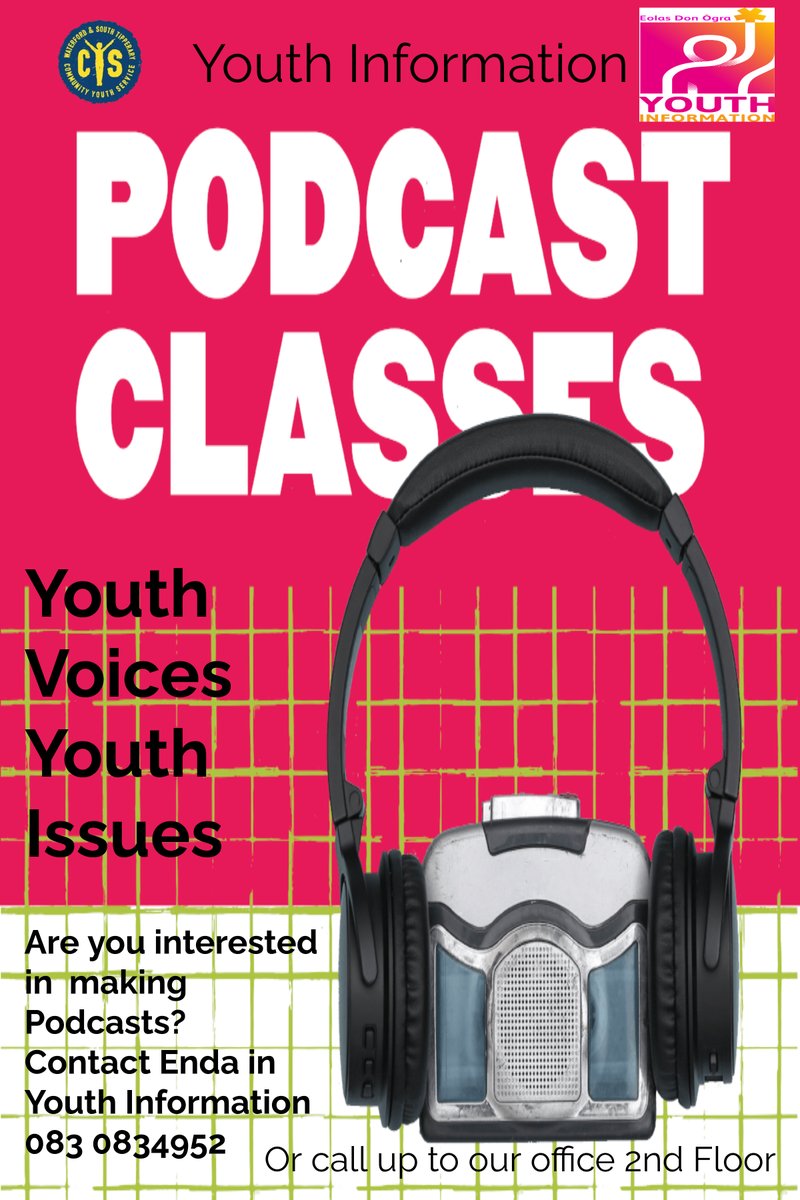 National Safer Internet Day, Everyone welcome, Tuesday 7th Feb 6pm - 7 pm- Manor St Youth & Community Service. Hope to see you there.
#SaferInternetDay #youth #youthempowerment #youthwork #safety #safespace
🦺🧷 https://t.co/BDYGWqUXQH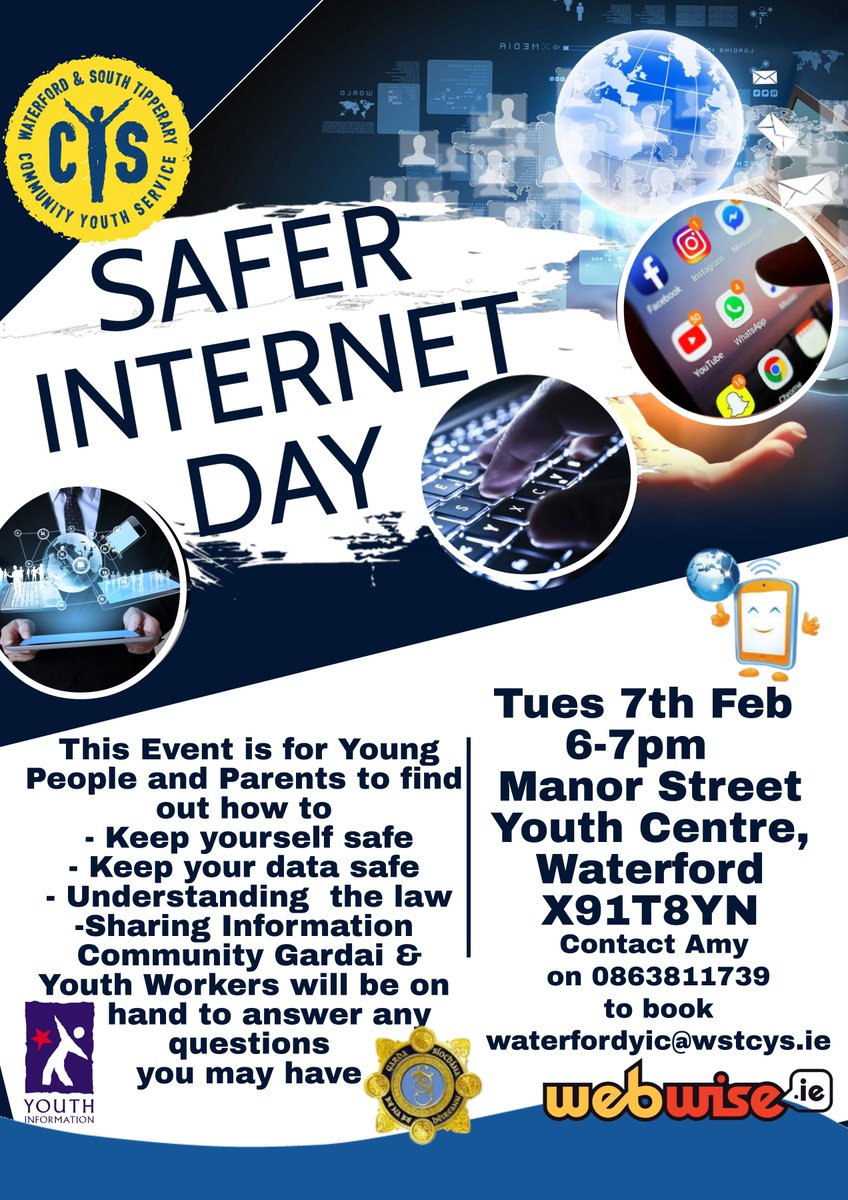 If you or anyone you may know would like to know more about the HEAR and DARE CAO application process, please join in The Application Information Sessions which will take place on Saturday 14 January 2023. Register here DARE, 10am-11.30am: https://t.co/l6jo1R09rj #cao
Some of our amazing Community Youth Workers taking part in training in Woodstown. #youthworkmatters https://t.co/JETJYBYuex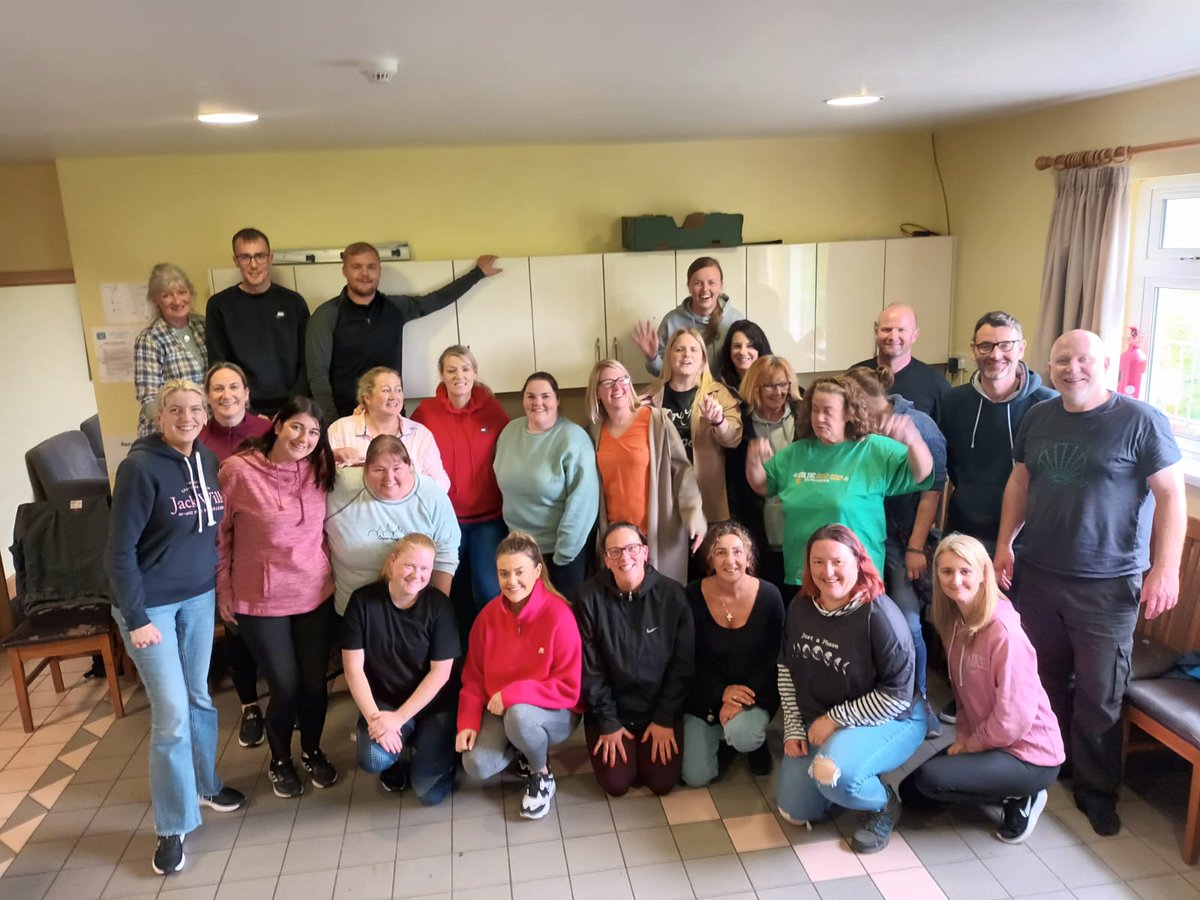 Feed Them Social: Instagram Feed not loaded, please add your Access Token from the Gear Icon Tab.